ColourFal® Colourant Solutions
We are committed to providing sustainable solutions, streamlining complexities, and creating a custom-tailored approach to understand what's most important to your business
ultimately adding value where it matters most.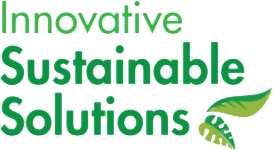 Sustainability: From our concern for the environment to our solution for the future.
Sustainability is more than a goal at Lorama, it is our foundation. Since 1977, we have built our business on developing additives made from renewable resources that meet or exceed global industry technical requirements.
We do more than just colourants
Visit Lorama Group to know about our various offerings in the coatings and adhesives market